DO YOU DREAM OF GETTING SIGNED, TURNING PRO AND PLAYING AT THE VERY HIGHEST LEVEL?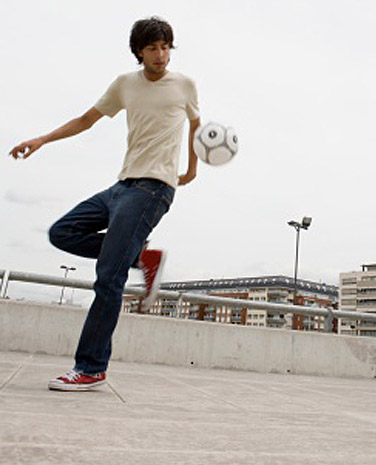 Players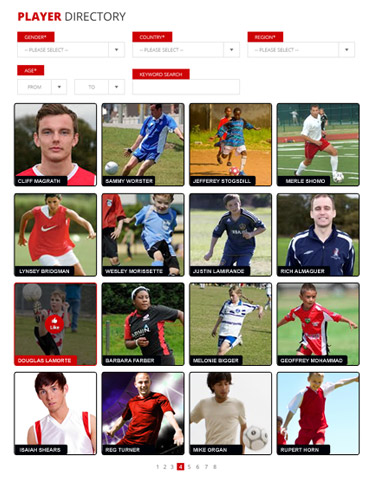 Agents / Scouts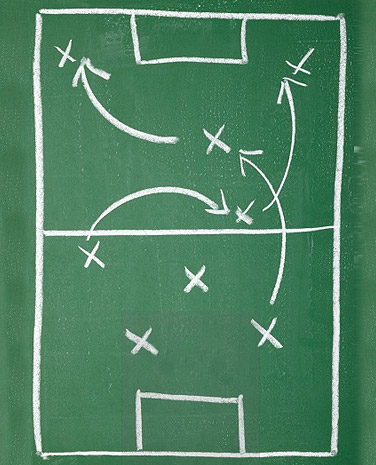 Managers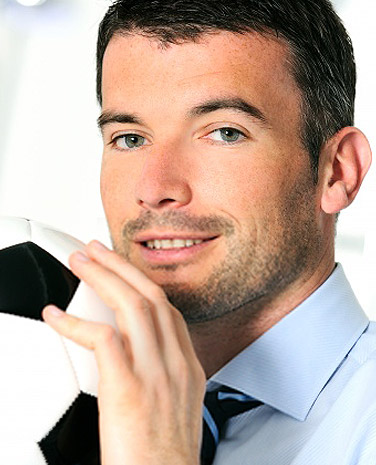 Directors / Owners

BUILD YOUR PROFILE
Display videos, log match reports and build your 'Player Passport'.
Footballer Direct is your chance to showcase your skills, build your public profile and get noticed by decision makers worldwide.